Sidewalks / Driveways /
Retaining Walls
Professional


Sidewalk Installation

Whether you are wanting a new walkway from your driveway to your front door or a sidewalk for pedestrian traffic, our professional concrete services will ensure your sidewalk looks amazing. If required, we will obtain the proper permits from the county for all concrete services.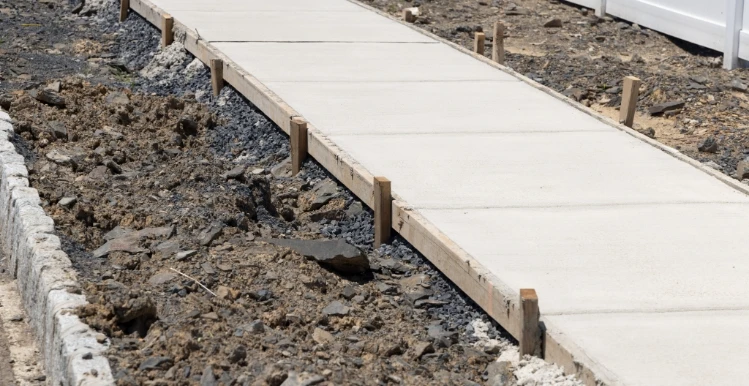 Dallas Driveway


Design and Installation

Are you ready to start the process of installing a new driveway on your commercial or residential property in Dallas? If so, you will have to decide between asphalt and concrete. Concrete is the best option for not only a more visually appealing driveway but a more stable and long-lasting one as well. Driveways have a significant impact on your home or building's curb appeal, and at Ameritex Services, we will construct a visually appealing driveway that will last for many years to come.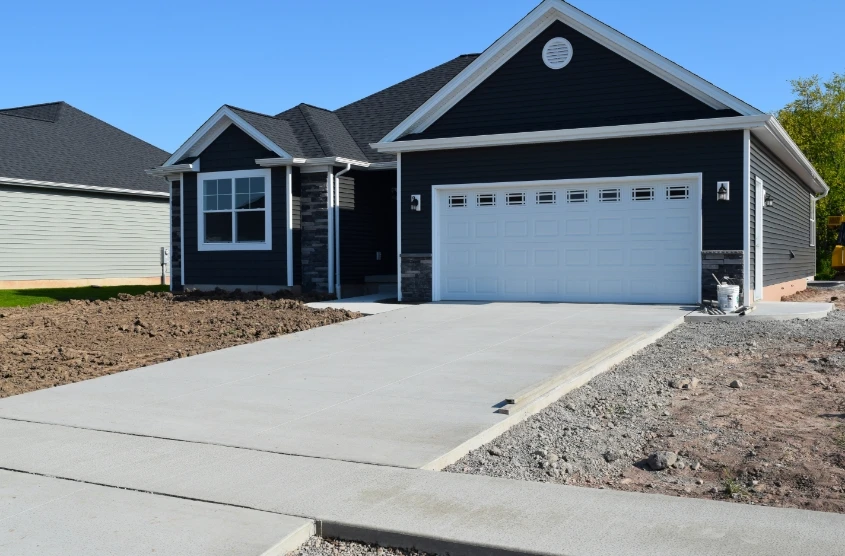 Retaining Wall


Construction Fort Worth

Does your property have a slope? You may need a retaining wall for added stability or to create a level area. At Ameritex Services, we have years of experience constructing incredible retaining walls for commercial and residential properties. Retaining walls are an efficient and affordable way to increase your home's value and stability, and concrete is a great material choice.

To learn more about our professional concrete services in Dallas, Fort Worth, and the surrounding counties, please give us a call!