Metal Buildings and Roofing
Dallas Metal


Building Installation

Metal buildings are a great construction solution that is incredibly versatile and will fit your every need. At Ameritex Services, we can provide you with the right metal building, whether it is used for residential, commercial, or agricultural. Not only are these durable, but they also can be designed to meet your design goals. Metal buildings are designed to withstand extreme weather conditions and are resistant to pest damage as well as fire damage. These are easy to maintain and will last for years!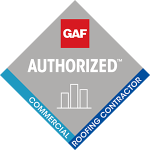 Custom


Metal Roofing

Metal Roofing is great for any climate and will withstand hazardous weather and extreme winds. Because of their extensive durability, metal roofs are more water-resistant than traditional roofs. In addition to the practical factors of metal roofs, you also have customizable color options.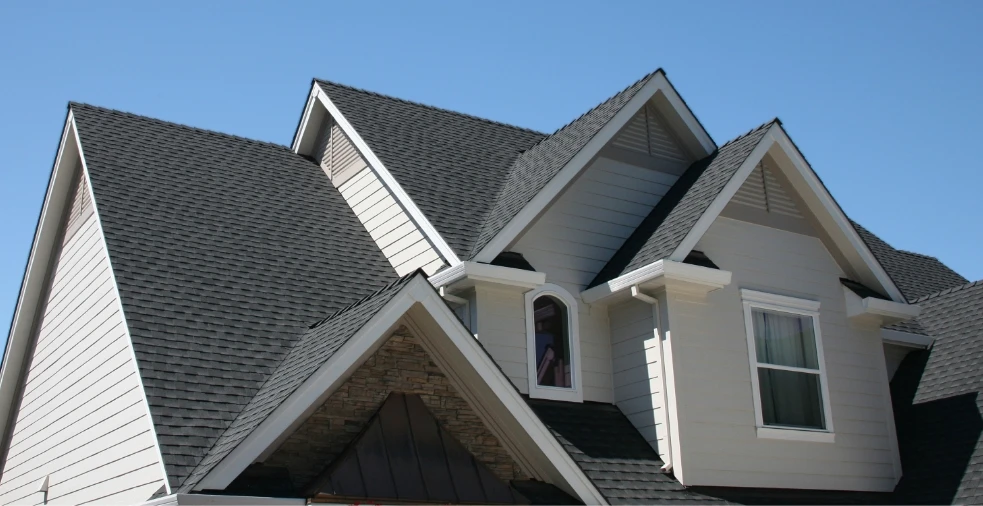 Reliable Metal


Roofing Installation

At Ameritex Services, we provide expert metal building and roofing design and installation in Dallas, Fort Worth, and the surrounding counties. We pride ourselves on our reliable construction services and will ensure your project is completed correctly the first time. Our team of construction professionals has over 20 years of experience and will work with you to meet all of your needs.

To learn more about our metal building and roofing services, please give us a call!